Course details
Pipeline Construction Safety Training (PCST)
Pipelines enable the safe flow of oil and natural gas into domestic and international marketplaces. This online course examines the risks and hazards associated with pipeline construction and how these can be avoided. Content is provided via videos, activities, and real-world scenarios.
---
Course Overview
This course utilizes scenarios and activities inspired by real-world events to provide safety knowledge pertaining to pipeline construction. Designed for both entry-level and experienced pipeline construction workers, this online course provides an in-depth analysis of hazards related to all phases of pipeline construction. By the end of this course, you will be able to recognize and avoid the common hazards related to pipeline construction so that you can return home safely at the end of your shift.
Course hours can be put towards the Gold Seal Certification application for credits, subject to credit approval upon review. Note: every 6 hours of learning equals 1 Gold Seal credit.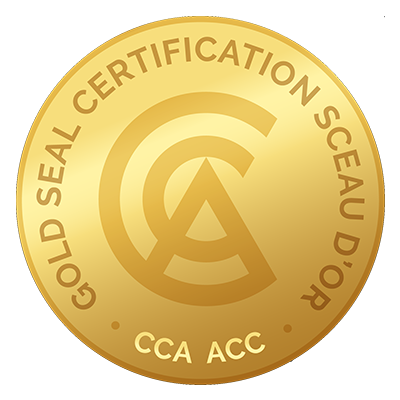 Topics Covered
Course topics:
General Overview
General Hazards
Chemical Hazards
Personal Protective Equipment
Working Environments
General Rights and Responsibilities
Right of Way Preparation
Pipe Assembly
Pipe Installation and Cleanup
incident and Emergency Response
This course takes approximately 360 minutes to complete
A passing grade of 80% or higher required. Up to 3 attempts are provided.
A certificate will be provided upon the successful completion of this course