Using SafeTapp's Lone Worker Feature
The mobile safety program called SafeTapp brings the BIStrainer experience to your smartphones. Together, the Lone Worker feature and this app provide a number of capabilities to promote health and safety goals. Through the app, users may access their training records, safety documentation, and corporate rules and procedures. On their smartphones or tablets, users may save and download training certificates thanks to SafeTapp. For accurate and up-to-date records, it synchronizes with the BIStrainer system.
Users may also personalize the app with their corporate identity, access cloud storage folders for crucial documents, and generate digital forms. SafeTapp is an iOS and Android device compatible app that is free to download.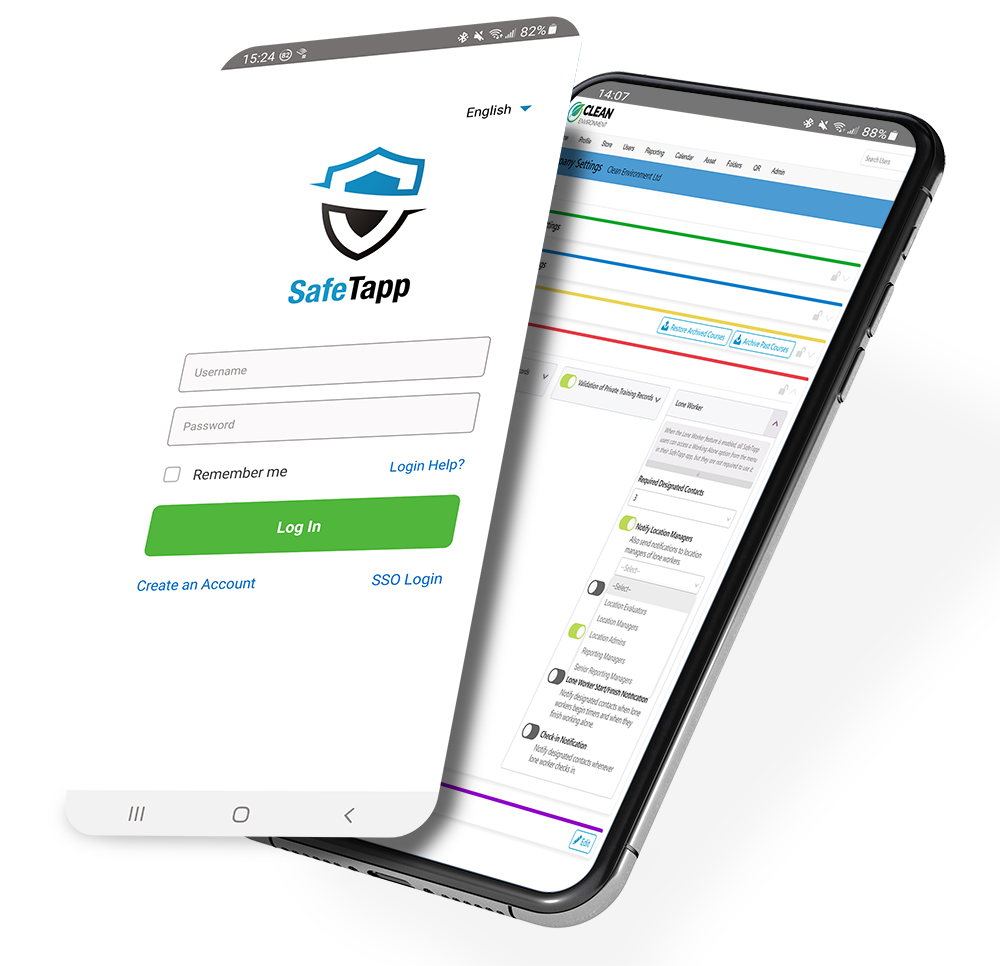 Some of the 1,600+ Clients & Partners using BIStrainer
Start working smarter with SafeTapp and the Lone Worker Software
To keep your business operating efficiently and securely, you will have access to the Lone Worker function and so much more with SafeTapp.