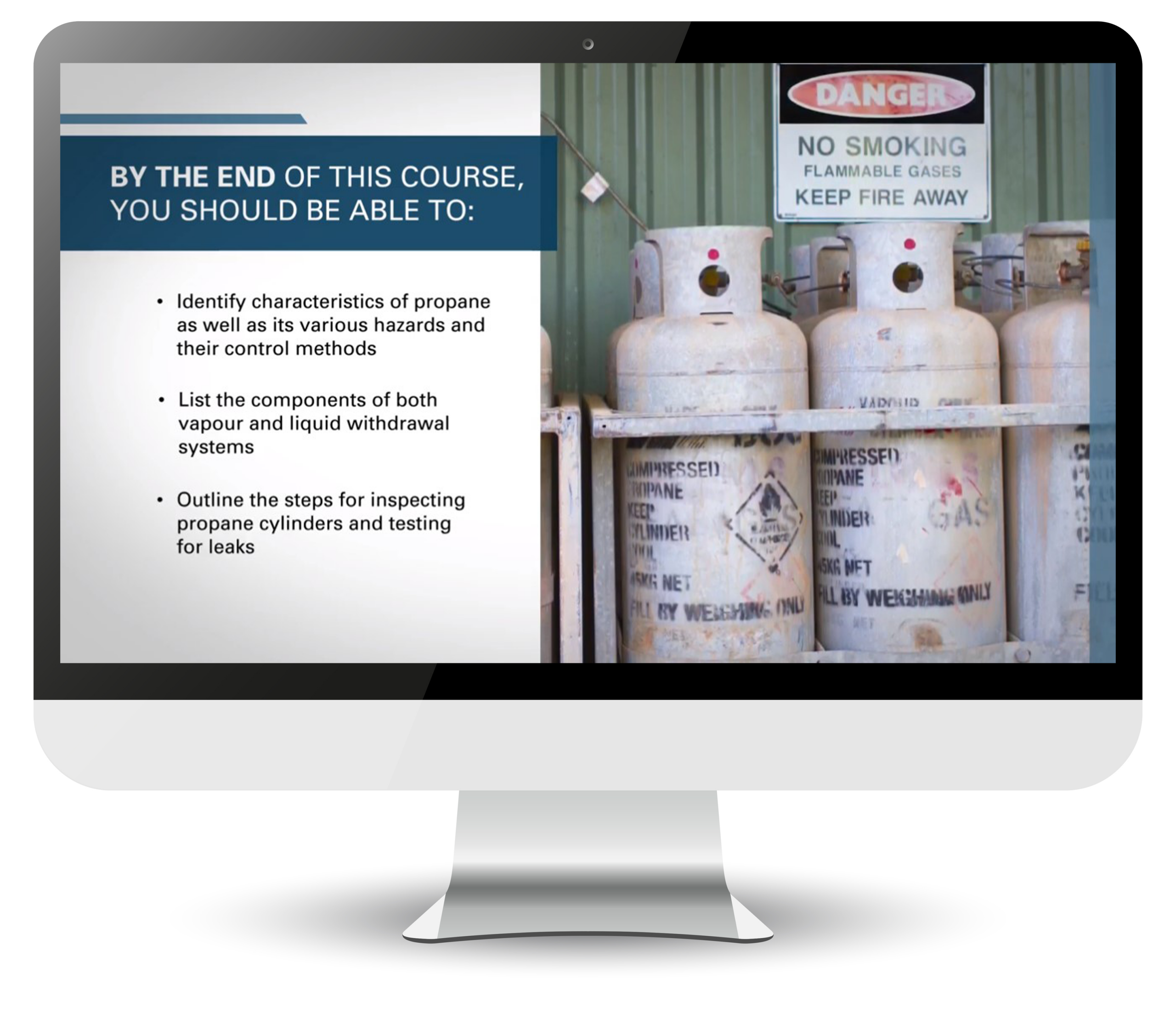 Engaging

Image-Based


Online Training
Image-based safety courses with motion graphics can be as engaging as video courses because they still present the viewer with powerful visual content as well as interactive moving elements that keep people captivated and engaged with the learning material. Plus, image based courses can often be developed faster and within a smaller budget.

Using this model of training can allow for high quality course development at a fraction of the price of full video production. Plus you have the access to hundreds of online photography databases on the internet for power, high-impact images at reasonable prices. This allows for well design content with professional voice-overs to be developed faster than it would take to film on site production videos.

When you work on an image based course with the course development team at BIS Safety Software, you can expect:

Professional scripting, storyboarding, and voice-over

Hand-selected and high quality stock photography

Custom on-site photography, when required, using high-end camera equipment

Post-production to make every frame as engaging as possible

Quality assurance reviews to ensure course accuracy and high standards

Dedication to working with you where changes are required
Learn More from Our Team
Develop Courses that Engage Learners
Slideshow and photo shoot safety courses are a cost-effective way to bring top quality learning materials to the safety industry.