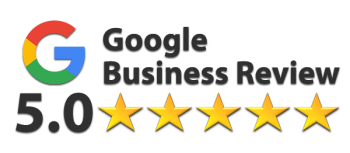 The most comprehensive record management system I've ever seen! It's easy to use and manages everything I need it to. Customer service and technical support is supper. I would recommend this system to anyone who has training records to manage.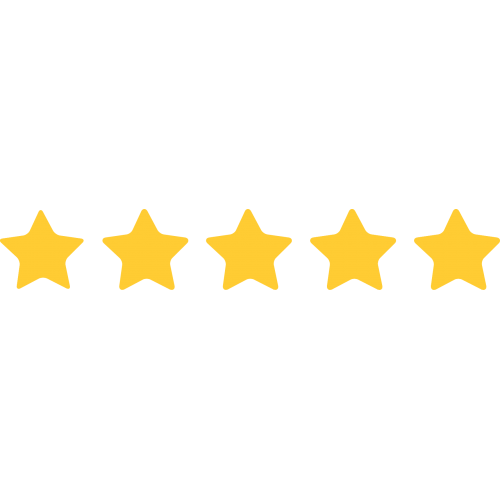 Lilian Yan
Source: Google Reviews
A wonderful and versatile learning management system that created a new revenue stream for our organization. BIS has always been able to provided exceptional technical support. I consider ourselves very fortunate to have discovered their services.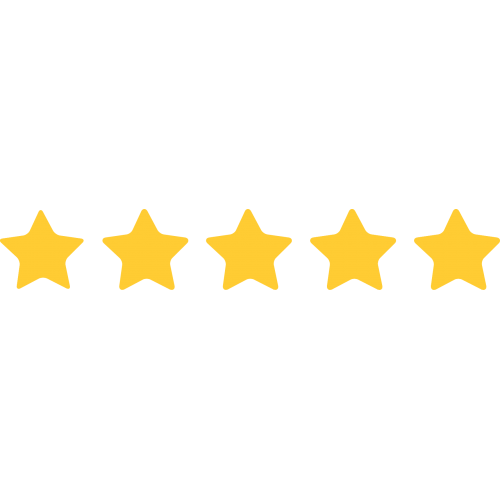 Jim Moroney
Source: Google Reviews
BIS Training is a young professional organization that is out beating all the ccompetition when it comes to online Training. Their Training environment continues to evolve, with more added features for the customer. Providing the best training experience for the trainer and management. Clients are always surprised at the value they receive in relationship to cost.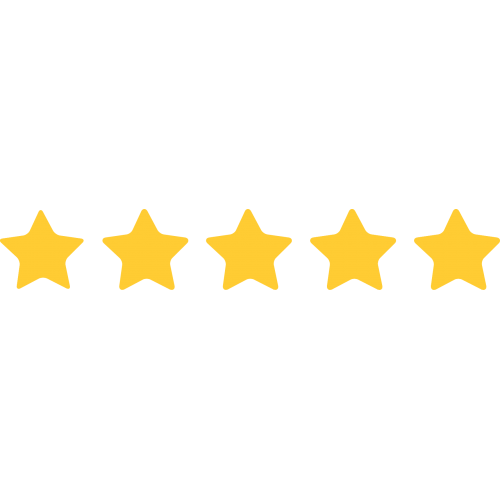 Denise Bagnell
Source: Google Reviews
Partnering up with BIS to deliver online training to our clients was one of the best business decisions I've ever made. eir client service and support is unsurpassed.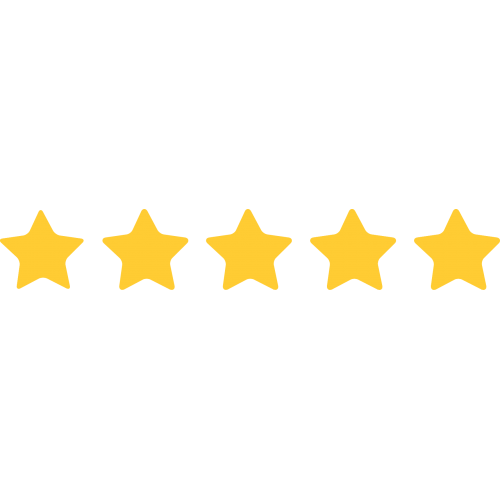 Morgan Douziech
Source: Google Reviews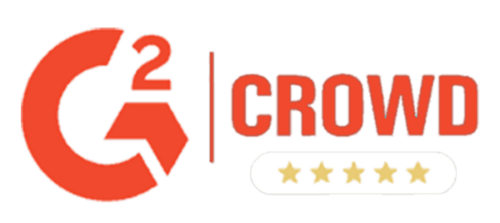 I have been using BIS training for many years, and I'm really impressed. They are far superior to any of the other training I had used previously. The content is high quality, and the employees stay engaged when taking the courses.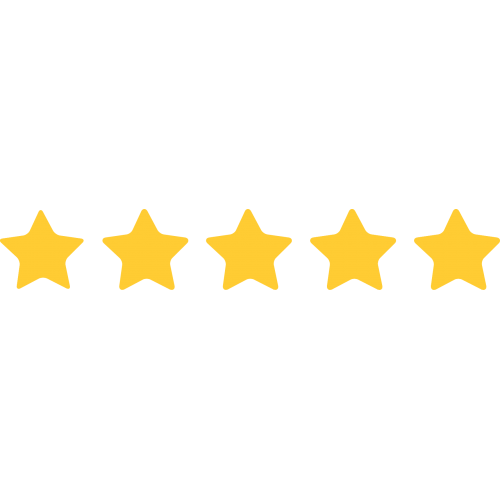 Susan S.
Source: G2 – Business Reviews
Our relationship with BIS Trainer continues to be outstanding and working closely with them has allowed us to further develop our safety training business.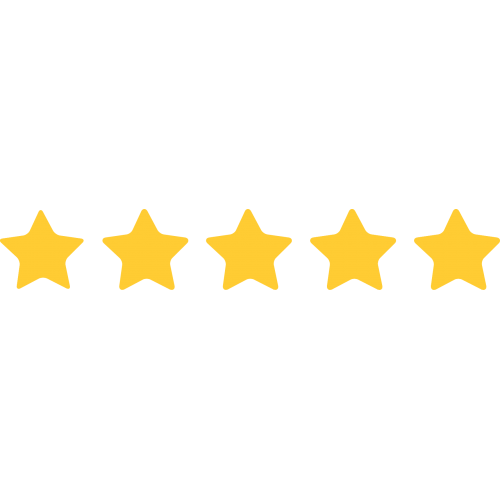 Allan N.
Source: G2 – Business Reviews
Having worked with BIS trainer software for over a decade I continue to be impressed with the amount of high-quality customer service and support they provide. This has allowed us to expand our service offerings to our clients in a variety of forms and functions.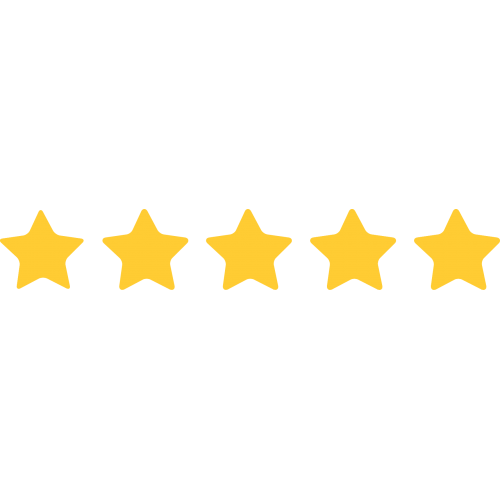 Wesley P.
Source: G2 – Business Reviews
The customer service is fantastic – when an urgent need arises, they tackle it immediately. In the past, I have asked some challenging questions to find out if the system can meet our unique business needs and they always pull through with a solution.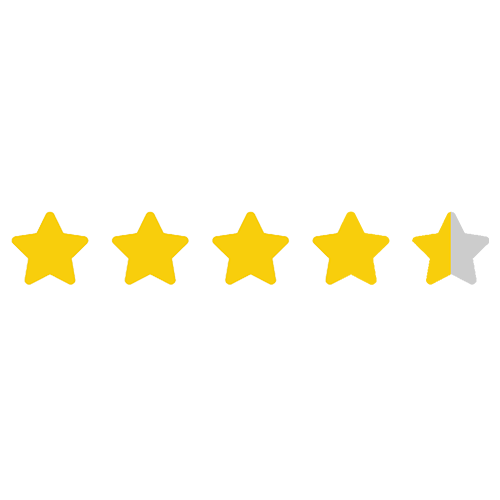 Christina W.
Source: G2 – Business Reviews
Get in Touch Today
We are excited to discuss your safety, training, and record management requirements, and see how we can streamline your systems.