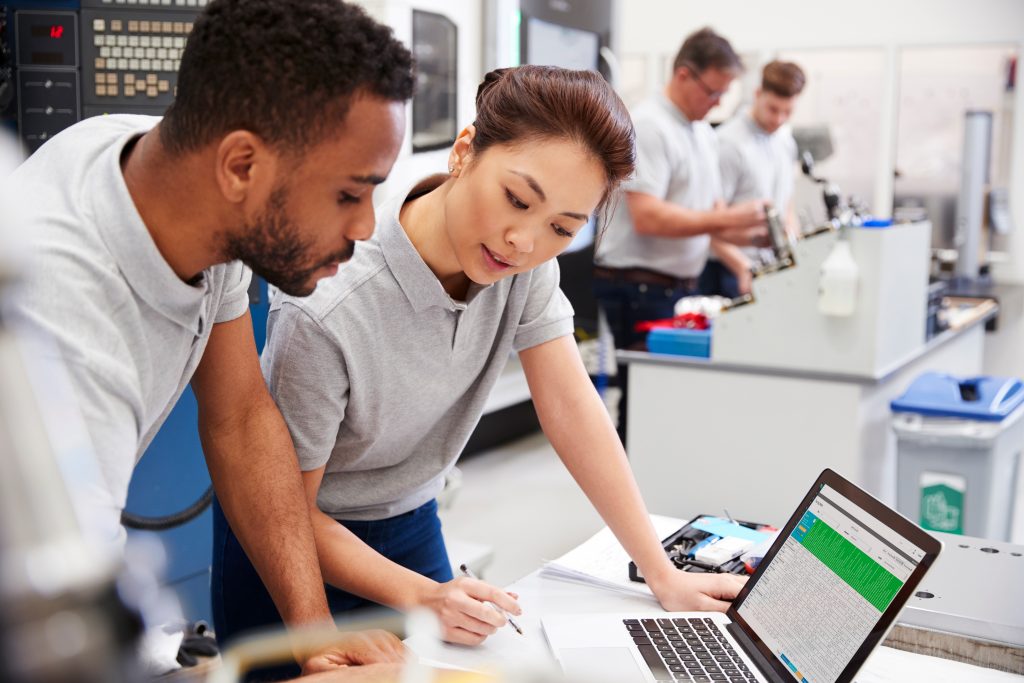 Client Success
Our goal is to effectively onboard customers into the software application
We believe that success for our clients comes from effectively utilizing the BIS learning & compliance software to its fullest potential.  In order to do that, we take the time to implement the system with our clients to ensure they are getting value from the software.
We start by exploring your companies learning and compliance needs. Then we work with your team to do an inventory analysis of what needs to be loaded into the system including:
historical training records
online courses and digital forms
training requirements
employee account information
company policies and/or procedures
and company assets.
Once everything is identified, we work with your team to map out the implementation plan. Working side-by-side each step of the way, we share tips and strategies that help your team successfully launch the application across your organization. Regardless if you have 50 employees or 50,000, we map out the plan to fit the needs of your organization.
Efficient and Secure Incident Management
Incident Management is a critical part of many industries. Help streamline and secure your processes today!