Online Orientations
Providing clarity for new employees & contractors
Effective site orientations give your new employees insight into your company culture, essential information on company policies and procedures, and a better understanding of their new role's expectations. BIS Safety Software has helped create first-class training programs for companies across the globe, both big and small.
Over the years, we have developed innovative orientation software that helps you keep workers engaged by embedding interactive questions and activities directly into the course. We also added a feature for uploading historical training certificates that automatically sends them to a supervisor for approval, as well as a feature that allows drivers to easily import all of their information and documentation. Finally, we integrated digital forms so new employees can complete their onboarding paperwork as they work through their orientation course.
This entire process can then be virtually proctored, confirming that the right person completes the correct orientation.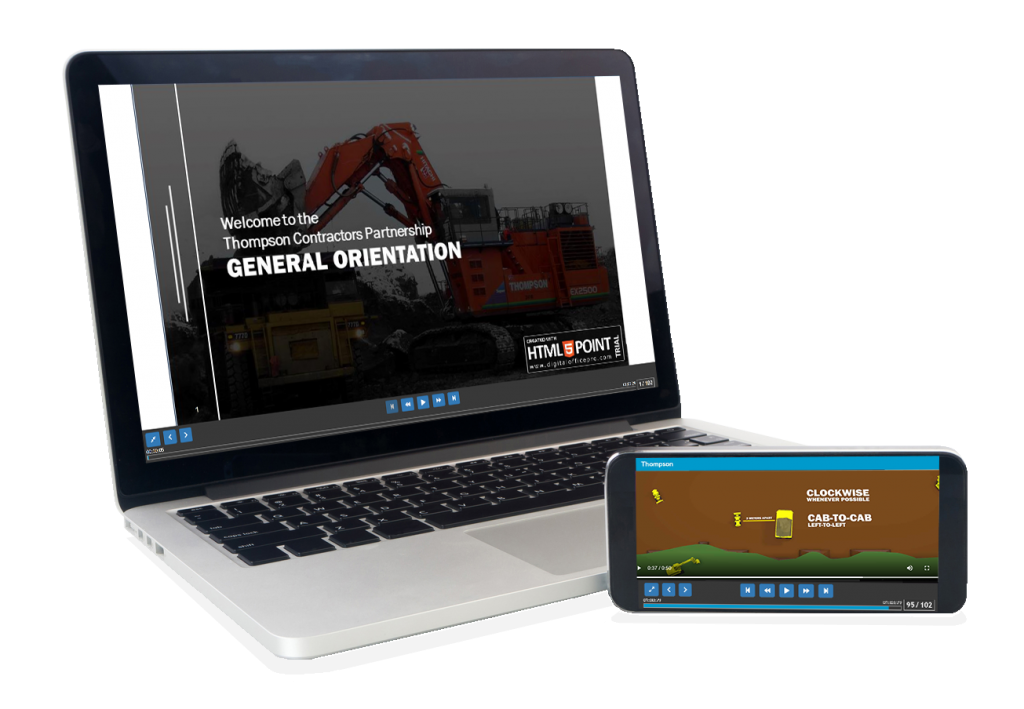 Create Online Orientations in Minutes using our Employee Onboarding Software
Easily Build Your Own Online Orientation
With the BIStrainer orientation and course building engine, you can make your course more dynamic with:
You can even upload photos and videos of your work sites directly into your orientations using your mobile device.
Online Orientations Should Be This Easy
Based on years of experience developing online orientations, we can save you time and money. Contact us to learn more about our Employee Onboarding Software.