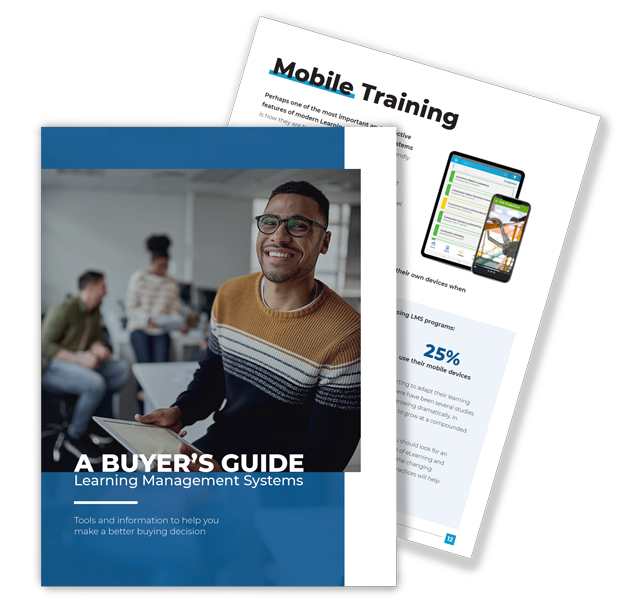 Learning Management System Buyer's Guide
Download the whitepaper buyer's guide, today!
Over 16 pages of insights to support your learning management system (LMS) buying decision!
This guide will help identify features you might want to keep an eye out for when comparing options as well as give you a sense of different pricing structures that LMS companies may use.
Download the guide today!
Download the LMS Buyer's Guide