Posted on
April 2, 2020
in
Create Great Online Orientations for Your Employees in 2020
6 Tips to Make a Success of Your Online Orientation in 2020
While creating and carrying out employee training might sound like a simple enough task, it requires a lot of thought and planning to be truly effective. With online orientations being a critical element when it comes to safety in high-risk industries such as oil and gas, transportation, and construction, making sure your orientation is as effective as possible may be an important factor in your company's overall success.
Employees invariably come from different backgrounds, levels of knowledge and expertise. Workforces are perpetually in flux and having a tailored approach to training is critical if you want to get the best from your employees. More and more companies are turning to online work site orientations to help them achieve this. Here we take a look at 6 of the top tips to enhance your onboarding process and make a success of your online orientation in 2020.
1. Make it Remotely Accessible
The world is becoming more digital every day. That's why having your online orientation accessible on mobile phones and other devices is key for its success. There are a number of benefits to taking a digital approach. It means training is available across various sites and locations. It is tailored so that employees are not served one-size-fits-all material. It is also more engaging so that participants are more likely to retain the information – not to mention easier to manage from an administrative perspective!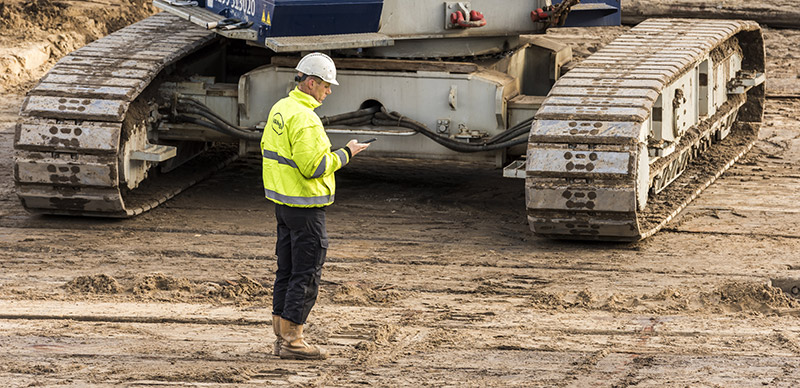 2. Get Employees to Self-Register
Self-registration is a huge plus for companies during the hiring process. Whereas in the past, new employees would have to either attend in person to complete their registration – or, at the very least, call up the company – digital self-registration removes all of that hassle. Having new employees complete their registration online makes the whole process quicker as well as reducing the amount of administration work for the firm.
3. Keep in Touch With Messages from Leadership
Leadership messaging allows the management of your company to add messages to your online orientations. This means that new employees can hear from various leaders in the firm – for example, the CEO or the Safety Manager – during their orientation. And of course, it's all digital, which means changing and updating messages at any time is a quick and easy task.
4. Make Clarity and Simplicity Your Goal
One of the most common mistakes companies make when designing their training material is thinking that cost and jargon make for high-quality training. You don't need expensive videos or information-packed slides and handouts to get your message across. The main objective when training your new employees is to transmit key knowledge to a diverse range of participants of different backgrounds, ages, and cultures. To achieve this, stick to simple, clear slides and photographs for the majority of your training material. Avoid alienating participants by keeping the jargon and acronyms to a minimum. And be as clear as possible at all times – set clear objectives for your employees and divide the material into different topics.
5. Incorporate Digital Forms
Paperwork is one of the most arduous and time-consuming parts of any orientation process. However, a high-quality online orientation will incorporate digital forms. This helps to simplify the onboarding process – both for new employees completing the forms and for Human Resources departments when it comes to collating and organizing the information.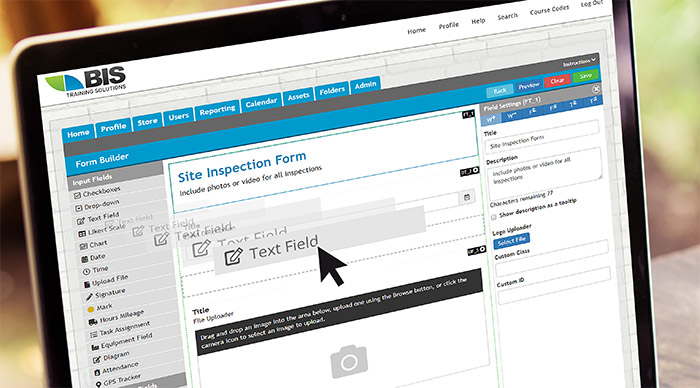 6. Make Use of Participant Verification
It's all very well having your orientation and training processes online, but if you don't check who is taking part and to what extent, it might all be for nothing. Fortunately, the most advanced technology enables you to carry out participant verification to make sure that orientations are being completed by the correct people and that they are being completed fully. This helps to avoid scenarios where employees ask another person to carry out the orientation for them or just leave videos playing while they do other things.
Effective orientations are not just a key factor in making the onboarding process for new employees a success, they are also fundamental in ensuring the safety of employees across the board. By moving your orientation training online, you'll find that the overall process becomes much more efficient. Putting into place the tips we've looked at above will help to bring about much more successful work site orientations for your company going forward.
Related posts