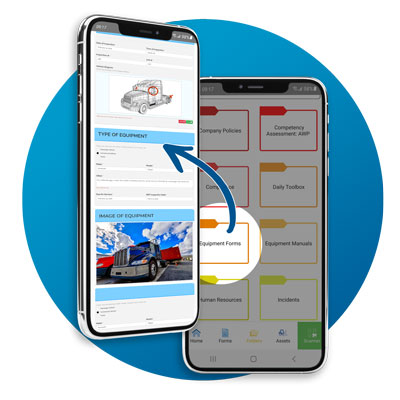 Document Control
The BIStrainer document control software can support your company with:
Assigning forms and documents
Compliance audits
Ensuring forms and documents are completed
Reporting on all forms and documents
Manage who has access to specific documents
Keeping sensitive data and documents secure
and more!
Some of the 1,600+ Clients & Partners using BIStrainer
BIStrainer Document Control Software
Centralize Everything In One Application
No matter how many documents, forms, or manuals you are currently using at your company, with BIStrainer, all of them will be housed in a central system. This means you have access to your critical documents whenever you or your employees need them no matter where they are!
Create a central source of truth for your company documents!
Reporting and Analytics

for Documents and forms
Reporting can help keep you ready for compliance audits!
Within BIStrainer you can view online reporting dashboards and can easily create automated alerts for topics like:
Documents that are about to expire
Who has access to specific documents
Whether documents have been completed
Site audit documents
And much more!
Ready to Get Started?
The BIStrainer Document Management Software is powered by several of the BIStrainer modules – specifically the learning management system, record management system, digital forms, and digital folders. One of the best things about BIStrainer is you are in control of what you use and pay for!
You choose which of the modules will serve you best, our team can create your branded portal and get you started!
Step 1
Contact us to get rolling
Step 2
Activate your company portal
Step 3
Schedule your free onboarding