Posted on
October 17, 2020
in
6 Reasons to Use Competency Management Software
Companies must ensure that their workers have the right competencies for each job if they want to stay competitive in today's market. Continuous training does take time and money, but it is important to develop talent and improve skills. Competency management software allows companies to approach skills as a business process, just like sales and operations. A company that hires and develops candidates with optimal skills for each job is more competitive.
Competency assessments are vital to company success so the skills can be measured and analyzed to detect gaps in training. Having the right skills for each job becomes critical in high-risk business sectors, such as construction, mining, and the oil and gas industry. In these work environments, skill deficiencies can lead to serious accidents with human consequences.
Competency management software is helpful for Human Resource departments and business managers, who can use it to build the ideal skill set for each position. HR departments rely on software when hiring, and also when planning the ideal career path for current employees.
These are 6 reasons why your company should use Competency Management Software…
1) Assists in Decision Making
The HR department can make better decisions when a company uses a competency management system. It shows exactly which skills are required in various positions and departments. The organization can increase its efficiency when each role is assigned to the best-qualified employee. Competency management also helps determine when corrective actions are needed. Competency management is especially helpful in companies that operate as matrix organizations which means employees have specific jobs and are also used in temporary teams for certain projects. Managers can assemble the best team for each project when they have a clear picture of individual competencies.
2) Develops Employees Internally
Competency management software is useful for tracking individual skills and achievements. This is valuable information when companies need to plan training and career paths for each collaborator. Companies can also groom their own executives with optimal skills, instead of hiring external talent. A competency management system is valuable as a talent development tool, especially in large organizations. For example, the software can keep track of the courses taken by each employee, and track how skills have developed with time. Companies can also identify the need for new skills, to plan their training programs accordingly.
3) Helps Identify Skillsets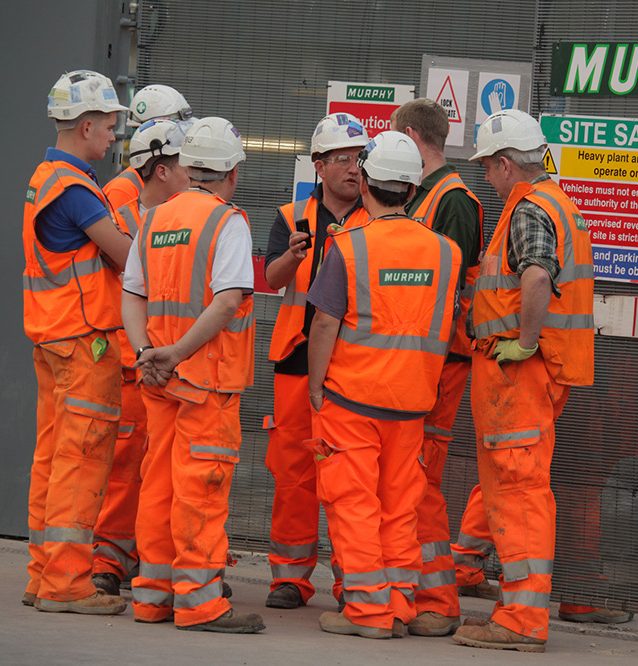 A company can gain competencies through hiring and training, but this alone does not guarantee the optimal skill set for each job. For example, when a company is hiring, there may be a highly talented candidate who is better suited for another position. Competency management software can help differentiate skill levels between employees or potential hires. For example, there may be a highly skilled candidate that is better suited for a different role, or someone who has the skills needed but not at an expert level. Competency assessments should not be viewed as a "filter" where employees will lose their job, but instead as a way to find the best career path for everyone. When companies have a clear snapshot of individual skills, they can plan the ideal training program for each collaborator.
4) Improves Customer Satisfaction
Competency is important for employees, but it correlates to customers as well. When client-facing employees are highly trained, they can effectively meet various needs and expectations. Many customers will want to further a business relationship with you when they know your team is made up of highly skilled professionals and they see the quality of work is high.
5) Retains employees
In the 2018 Workplace Learning Report from Linkedin, 94% of employees answered that they would stay longer with an organization that develops their talent. In addition, the 2019 report found that 75% of employees would be willing to take courses suggested by their managers.  According to PwC Canada, talent is scarce and 74% of CEOs are worried about the availability of key skills. Therefore, retention is very important when companies hire talented employees. Competency management is an effective method to keep the best talent on board by identifying the true knowledge and skills of your team and using that knowledge to help them improve.
6) Promotes A Safer Environment
Depending on the industry and specific job, the consequences of human error can range from minimal to severe. For example, a crane operator mistake is very dangerous, since the heavy equipment and load can cause property damage and fatal injuries. Competency management improves safety, especially in heavy industries like mining and construction. Companies must ensure that dangerous tasks are assigned to highly qualified employees, and this can only be accomplished with competency assessments to verify the true skill level of the team. Continuous training is important even when an employee has a solid record of completing high-risk tasks with zero accidents.
Related posts